Chapter 7 Bankruptcy Lawyer In Harrison County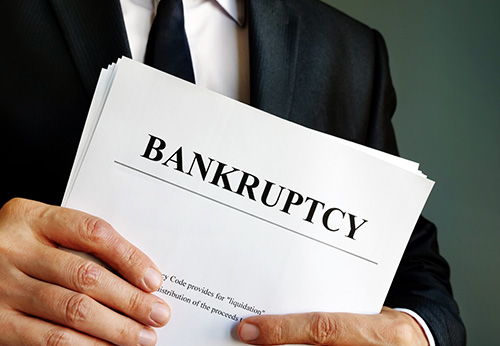 Filing for chapter 7 bankruptcy is often the last resort for individuals in a dire financial situation. Common reasons someone might need to file for bankruptcy include various life-changing events such as:
Losing a job
Divorce
Excessive credit card use
Natural disasters
Medical bills
Income decreases or wage cuts
Facing the possibility of foreclosure
If you struggle to repay your debts, you may be eligible to file for bankruptcy under Chapter 7 of the Bankruptcy Code. This allows individuals or business entities to get a fresh start by discharging their debts. However, if you have had a bankruptcy petition dismissed in the past 180 days due to your failure to appear in court or follow court orders, you will not be able to file again. Therefore, you must seek professional help and advice before taking this step. This way, you get it right first and avoid unnecessary delays in recovering your business.
Chapter 7 or Chapter 13 bankruptcies are often great strategies when facing financial difficulties, but exploring all your options with a qualified attorney is essential. There are other chapters you may qualify for as well, or additional legal options may be available to you that can help get your finances back on track. Don't forget to make yourself aware of all the tools at your disposal before making any decisions. If you are struggling with debt, whether from a reduction in income, high credit card balances, or unforeseen medical expenses, filing for bankruptcy may be your best option for debt relief. Bankruptcy can help you get a fresh start by discharging your debts and allowing you to rebuild your credit.