Chapter 7 Bankruptcy Attorney
What Happens When You File For Chapter 7?
You actually get a decent night's sleep.
Talk With Mike
Chapter 7 Bankruptcy Attorney
What Happens When You File For Chapter 7?
You actually get a decent night's sleep.
Get Help Now
Learn More
Chapter 7 Bankruptcy
Chapter 7 Bankruptcy, sometimes called "liquidation bankruptcy", is the most common form of bankruptcy. It is intended for people who make at or below the median income in Texas, and can be utilized by private individuals and couples, as well as some business corporations and partnerships.
Chapter 7 allows parties in debt to discharge many of those debts—often including medical debt, personal debt, and credit card debt, among other types of debt. What's more, most Chapter 7 Bankruptcies involve no actual liquidation of assets—meaning you will likely be able to keep your things as you move though the process.
Attorney Mike can help explain the ins and outs of Chapter 7, evaluate whether you qualify, and help you put your Chapter 7 plans into motion.
What Exactly is Chapter 7 Bankruptcy? Do I really need it?
Chapter 7 Basics
Chapter 7 bankruptcy is the most common and the simplest form of bankruptcy. Ninety-nine percent of the time there are no assets to liquidate in Chapter 7.  If there are unprotected assets, the Chapter 7 Trustee will liquidate those assets and pay funds to the unsecured creditors.
Who Can File?
Individuals who seek relief using Chapter 7 must income qualify using the median income for your area.  High-wage earners may not qualify for a Chapter 7.
Chapter 7 is generally the simplest and quickest form of bankruptcy and is available to individuals, married couples, corporations and partnerships.
Attend Creditor's Meeting
I Am With You Every Step Of The Way.
Filing for bankruptcy can seem overwhelming – even discouraging. But it doesn't have to be. My wife and I will work to make the process as easy as possible for you and for your family. We want to see you back on your feet and living your life. We've helped scores of East Texans overcome financial obstacles they felt were overwhelming.  With our assistance, we will walk you through the process one step at a time.
We're serious when we tell our clients that there really is life after bankruptcy.
So, give us a call. We're ready to help.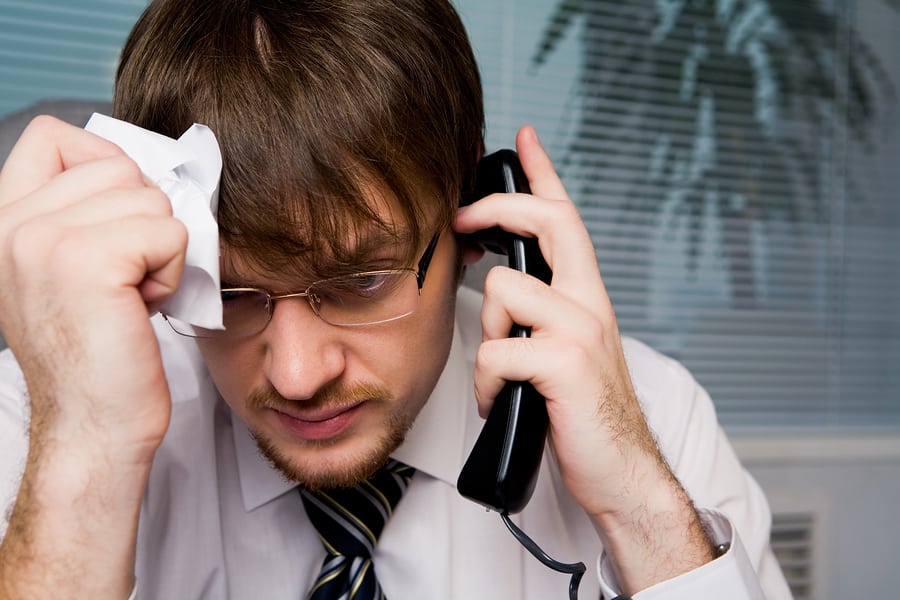 No More Creditors Calling You All The Time.
Chapter 7 Bankruptcy gets those unwanted collection agency calls to stop. Unlike debt consolidation, once you have filed for bankruptcy protection, your creditors will cease all collection activities including phone calls, lawsuits and bank garnishment. Call us today to stop those unwanted collection calls.
No More Dodging Process Servers.
If someone is looking to sue you over your outstanding debt, they may be attempting to have the papers served on you. A process server can be hired to track you down and serve the papers on you in a legal manner. Rather than spend your time running, Chapter 7 allows you to resolve the matter altogether.
If you have recently been served, the last thing you want to do is ignore the matter.  Call us today to discuss your legal options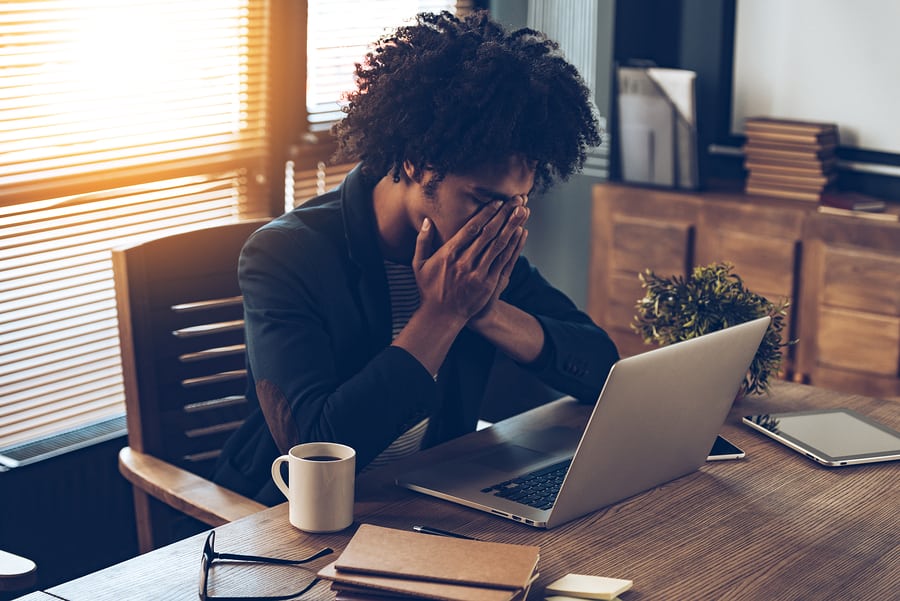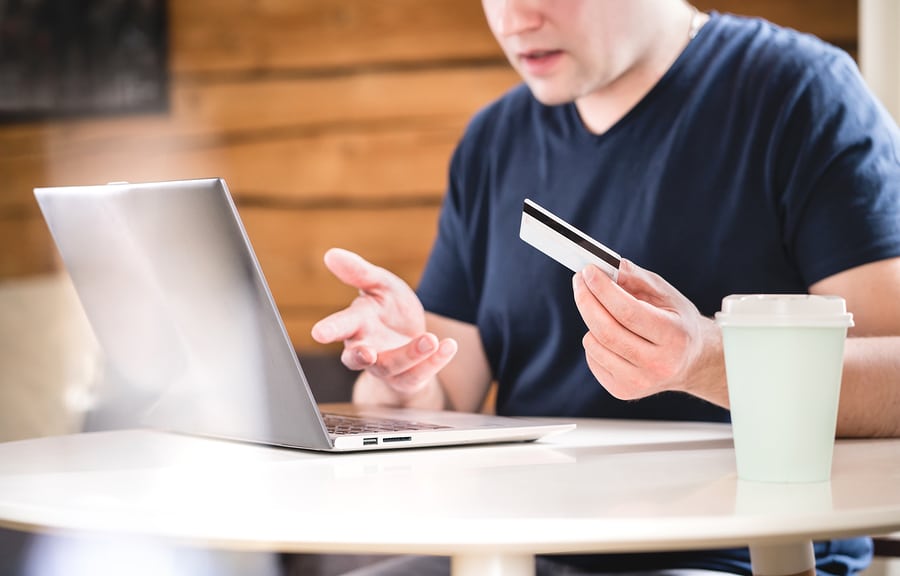 No worries about your bank account being garnished, or other aggressive collection actions.
No more holding your breath every time your card gets swiped for a purchase. What belongs to you will remain with you. The money you work so hard for will be safe and protected. Creditors are not required to notify you in advance before they garnish your account.  Creditors are not required to notify you in advance before they garnish your account.  Call us today if your bank account has been garnished.
Will I lose my car if I file a Chapter 7 bankruptcy?
If you want to keep an automobile that is financed in a Chapter 7 bankruptcy you can.  If you decide to keep the car, then you must sign what is known as a Reaffirmation Agreement and continue making payments as called for under the contract. A Reaffirmation Agreement waives the discharge as to that car creditor and you will remain personally liable to that creditor in the event there is a future default.
Do I have to go to court when I file a Chapter 7 bankruptcy?
You do not have to go to court when you file bankruptcy, but you do have to appear at what is known as a Section 341 Meeting, otherwise known as a creditor's meeting.  These meetings are held in a conference room and there are five minutes allotted for the meeting.  Creditors very seldom ever appear at these meetings, so there should be no anxiety on your part when you have to appear at a creditor's meeting.
What will happen to my credit score when I file bankruptcy?
Most people are shocked when I tell them that their FICO score will increase on average one hundred points twelve months after discharge, which is fifteen months from filing.  I know it is counter-intuitive, but you are a better credit risk after bankruptcy because your debt to income ratio will improve significantly and you will not be burdened with unsecured debt.
Since Chapter 7 bankruptcy is called liquidation bankruptcy, what property will I have to give up to the appointed trustee?
Almost 99% of all Chapter 7 bankruptcies are what we refer to as no asset cases, which means that the Trustee does not take possession of any assets to sell to pay your creditors.  This is because the law protects certain assets through exemptions (e.g. homesteads, vehicles, home furnishings and retirement benefits are protected).
Do I have to qualify to file a Chapter 7 bankruptcy?
Unless your business debt exceeds your consumer debt, you must income qualify to be able to file a Chapter 7 bankruptcy.  If you make less than the median income for a family of your size, then you automatically qualify.  If you exceed the median income, then a means test is performed to determine if your filing is an abuse of the bankruptcy system.  An experienced
bankruptcy lawyer
can advise you if you qualify or not.
Will I still make my mortgage and vehicle payments while I am in a Chapter 7?
Yes, all secured payments must still be made on time. Most creditors will not allow an ACH during the time that a bankruptcy is active. Other payment arrangement must be made for that 90-day time period.
What will happen to my checking account if I owe the bank money?
A bank can offset what is owed to them by seizing money that is in a checking or savings account only on the day that the case is filed. Example: If you have a checking account and credit card with Wells Fargo, the creditor can take what is in the account on the day that the case
is filed.
If you owe money to the institution where you bank, be sure you let your attorney know in advance of filing.
Will the Chapter 7 affect the filing of my tax return?
There are no tax consequences for filing bankruptcy.
May I sell my house while I am in a Chapter 7?
Yes, you may sell your home while you are in a Chapter 7 without court approval. It is not part of the bankruptcy estate.
If I am married, should we both file or just me?
You can both file if you choose and you will be able to use the same forms and it will be the same fee. 
A married couple should file jointly if some of the debts to be discharged are owed by both spouses. If both spouses are liable for some of the debts and if only one spouse files under Chapter 7, the creditors often try to collect from the non-filing spouse.
Mike is amazing to work with. He is very thorough and knowledgeable about what he does. For anyone unsure of options available to them he breaks them down in such a way that is understandable and helps one to make a clear, confident, and informed decision. He makes himself available for follow up as well and shows a genuine interest in helping his clients. Would highly recommend him.
I can't begin to express how thankful we are to have met Mr. & Mrs. Wallace. They are truly an amazing team. From the moment you meet them you instantly feel a level of comfort. They have a wonderful balance of knowledge, professionalism and compassion.
Should I file Bankruptcy? Pros & Cons
Bankruptcy News & Resources