Bankruptcy Attorney Serving Henderson TX
Stop Letting Debt Drain You.
It's your legal right to be free.
Talk With Mike
Talk with the attorney whose own story says, "There really is life after bankruptcy."
With the Help of Bankruptcy Attorney Mike Wallace,
You Can Finally Say Goodbye to…

Relentless Bill Collectors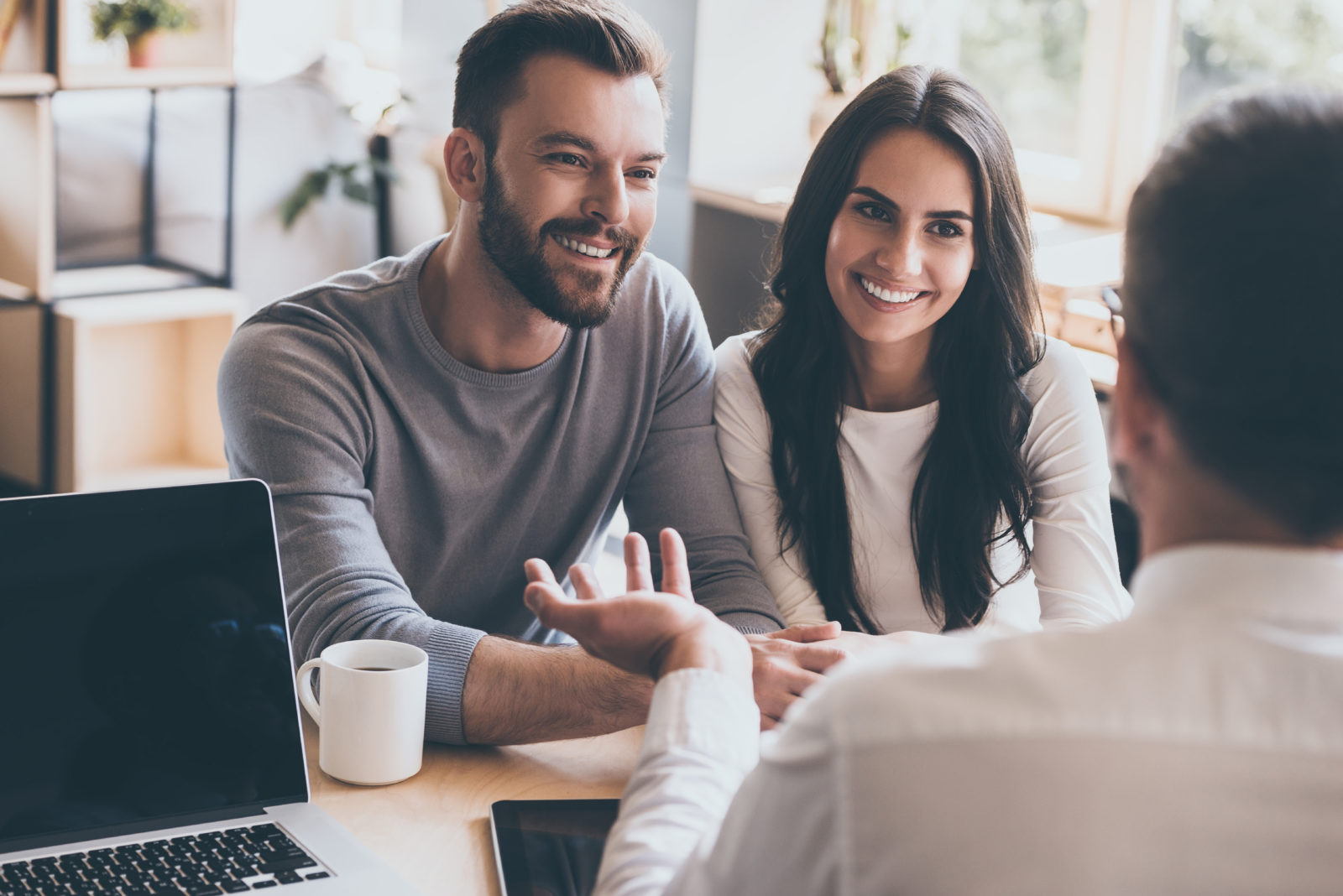 Why Bankruptcy? Are There Better Options?
Blank
Bankruptcy Gives You Protection
When dealing with creditors, you don't want to be unprotected and "go-it-alone". Creditors can easily file suit against you and use many other tactics to get what you owe them. Bankruptcy is your legal right and is safer overall.
Bankruptcy Is Not Unforgivable
The word on the streets of Tyler, TX is that bankruptcy is "the unpardonable sin". Nothing could be further from the truth. I know you have many concerns and we are happy to discuss them all with you through our free consultation.
Bankruptcy is better than debt consolidation
Most people choose to consolidate their debt and make large payments while their credit continually drops. With bankruptcy, your credit does take an initial hit but continues to rise from the moment your debts are discharged.
Bankruptcy Will Most Likely Increase Your Credit Score
We find on average a typical bankruptcy client's FICO score will increase around one hundred points twelve months after discharge.
About Mike Wallace
Bankruptcy Attorney
Mike Wallace was born and raised in Tyler, TX. He is a graduate of Baylor University School of Law. For the last 9 years, Mike has dedicated himself to helping East Texans in financial difficulty since 2005, either through the bankruptcy process or with other sound advice.
"I believe in the principles that support life, God and family. When I'm not working with clients I'm enjoying time with my family and I enjoy the outdoors. In fact, I live on 40 acres of property that has been in my family since 1852."
Ready to explore whether chapter 7 or chapter 13 is right for you?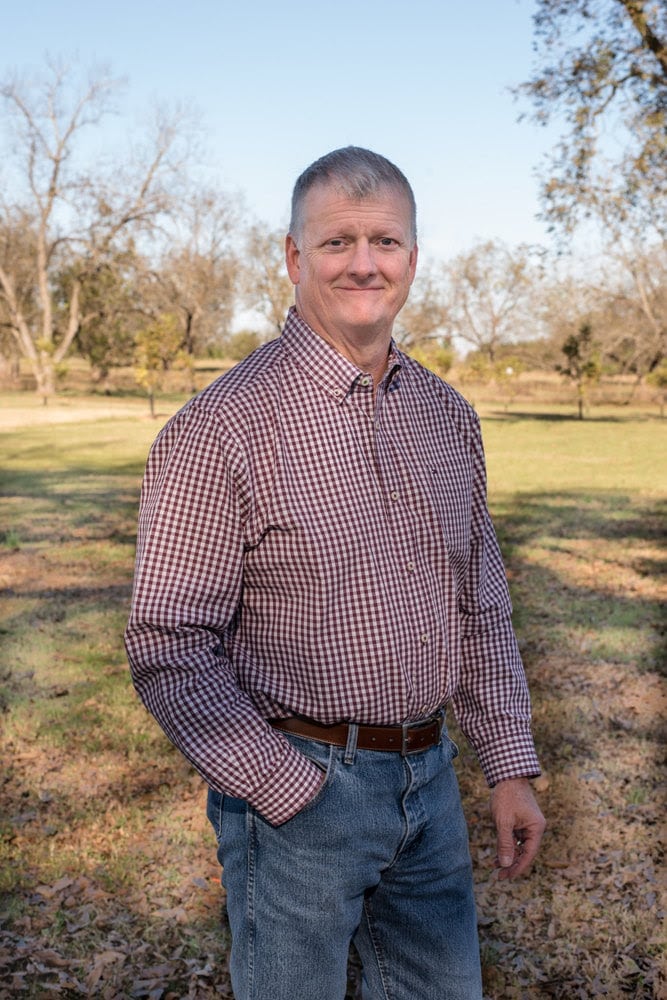 We felt that our financial situation was bleak and we were completely overwhelmed. We contacted Mike and Jill Wallace after finding them on the internet. Their office responded to our inquiry almost immediately and they made us an appointment for the following day. They are very knowledgeable, comforting and helped guide us through every step of the way. Without them, we would still be in despair.  They gave us hope again. We would absolutely recommend them in your time of need.
"I would like to introduce you to Mike Wallace. He is a personal friend, a Brother in Christ. I filed bankruptcy in 2009 and already feeling like I had failed. The Lord knew I needed a man like Mike to support and encourage me through the process. You will find Mike not only to be very knowledgeable but also personable and take a genuine interest not only in your legal needs but you as a person! I am very careful who and when I recommend someone, however, I wholeheartedly believe in and trust Mike and if you will give him the opportunity to help you I am sure you will feel the same way."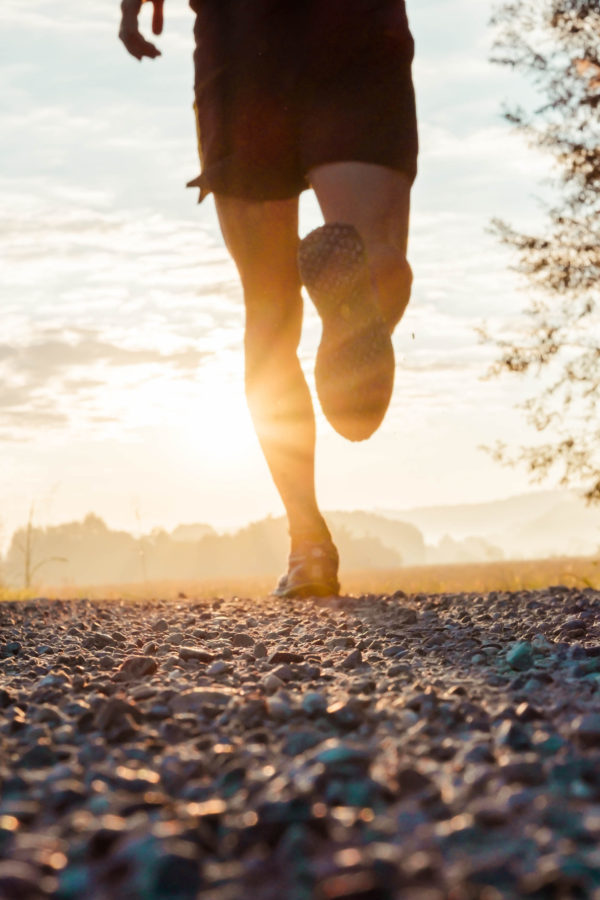 Finish Strong.
It's not always how you start but how you finish, with the right tools you can turn your financial life around. Let Henderson, TX Bankruptcy Lawyer – Mike Wallace help you today.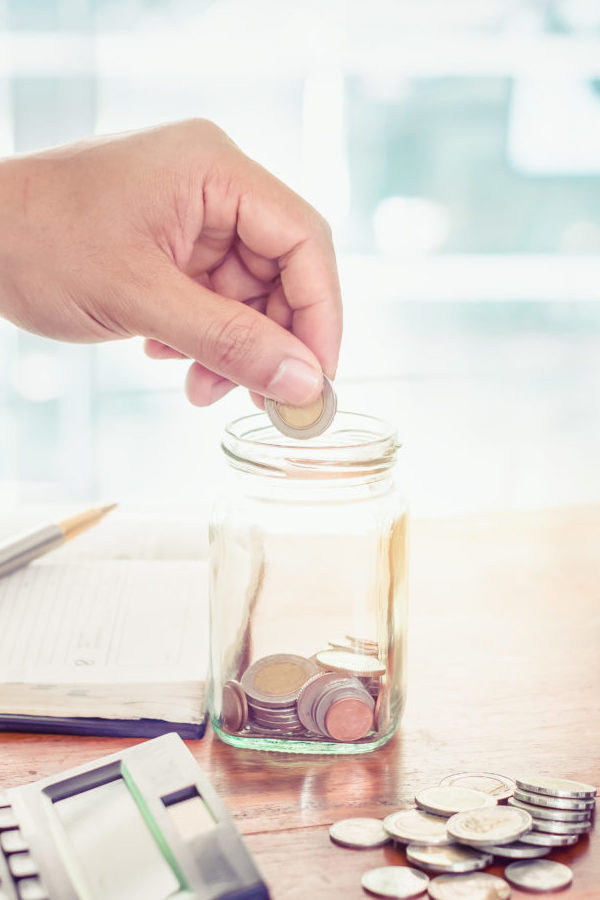 Invest Well.
When you're not burdened with financial issues you can spend money on the projects or ministries that you care about.
Don't let your future pass you by.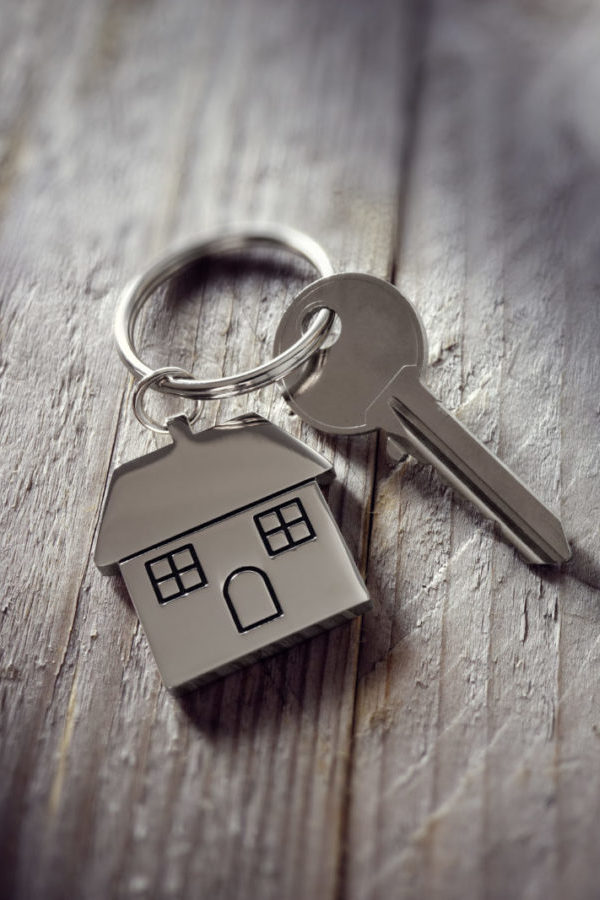 Leave a Legacy.
Execution of the knowledge that leads to long-term financial health can help you change your life and impact future generations. We are here to help Henderson, TX residents thrive for years to come.
Chapter 7 & 13 Bankruptcy Lawyer Henderson TXBankruptcy News & Resources