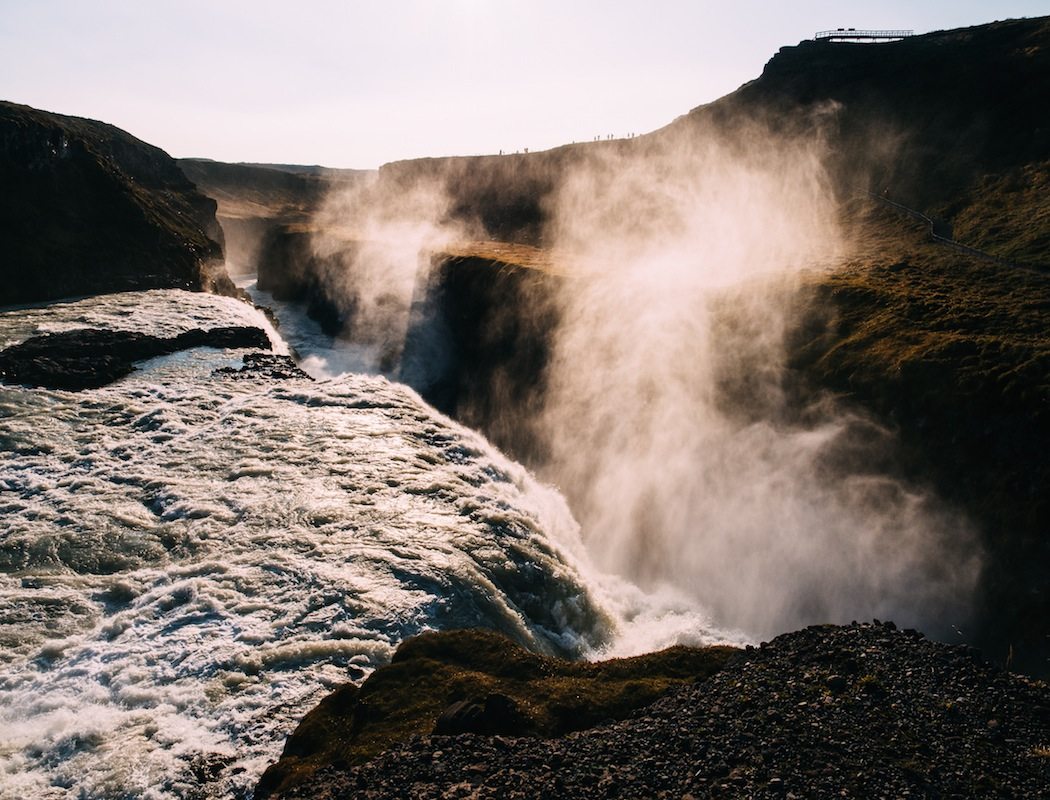 For a mortgage company to properly foreclose on a homestead in Texas there is generally a two-step process.  First, once the mortgagee determines you are in default they will send you what is commonly known as a "Notice of Default and Intent to Accelerate."  This Notice will typically provide a thirty (30) day period for you to cure the default, but can be as short as twenty (20) days under the Texas Property Code.  To cure the default, you must pay the outstanding balance that is in default, plus any additional amount that comes due during the interim time of the notice and any additional payments coming due.  If the entire amount that is in default is not paid by the date certain that is stated in the notice, then step two in the process begins.
In step two, the mortgagee sends what is typically entitled "Notice of Acceleration," and generally attached thereto will be a "Notice of Foreclosure Sale" or a "Notice of Substitute Trustee Sale."  These notices will inform you that the Note you signed with the Mortgagee has been accelerated and that your property will be sold pursuant to Texas law at a designated location at your county courthouse between the hours of 10:00 am and 4:00 pm on the first Tuesday of the month.  This notice of sale must be given at least twenty-one (21) days prior to the sale.  The important thing for you to remember once you have received a notice of acceleration, nothing short of a written reinstatement of your note with the mortgagee or a bankruptcy will stop your home from being sold.
Finally, it is critical that you understand that if you are being made promises that your home will not be sold because you are working with the mortgage company on a modification, you cannot rely on these promises. In recent history I have seen numerous clients that have been promised that their home will not be sold at a foreclosure sale because they are in a modification process, call me the day before the sale date and advise me that they were informed on that day that the mortgage company had informed them that they did not qualify for a modification and their home would be sold the following day.
MY ADVICE TO YOU AS A HOMEOWNER IS TO CONTACT A BANKRUPTCY ATTORNEY IMMEDIATELY IF YOU HAVE RECEIVED A NOTICE OF INTENT TO ACCELERATE OR A NOTICE OF FORECLOSURE SALE.
As always, any opinions expressed on this website are just that, opinions. Your individual situation might be different than outlined above, so it is probably best that you give me a call to discuss your individual situation. I pride myself on giving you the answers to your questions that are based on your individual circumstances.